Blade and Soul - Are You Prepared for the Dawn of the Lost Continent Update?
2017-12-07 15:23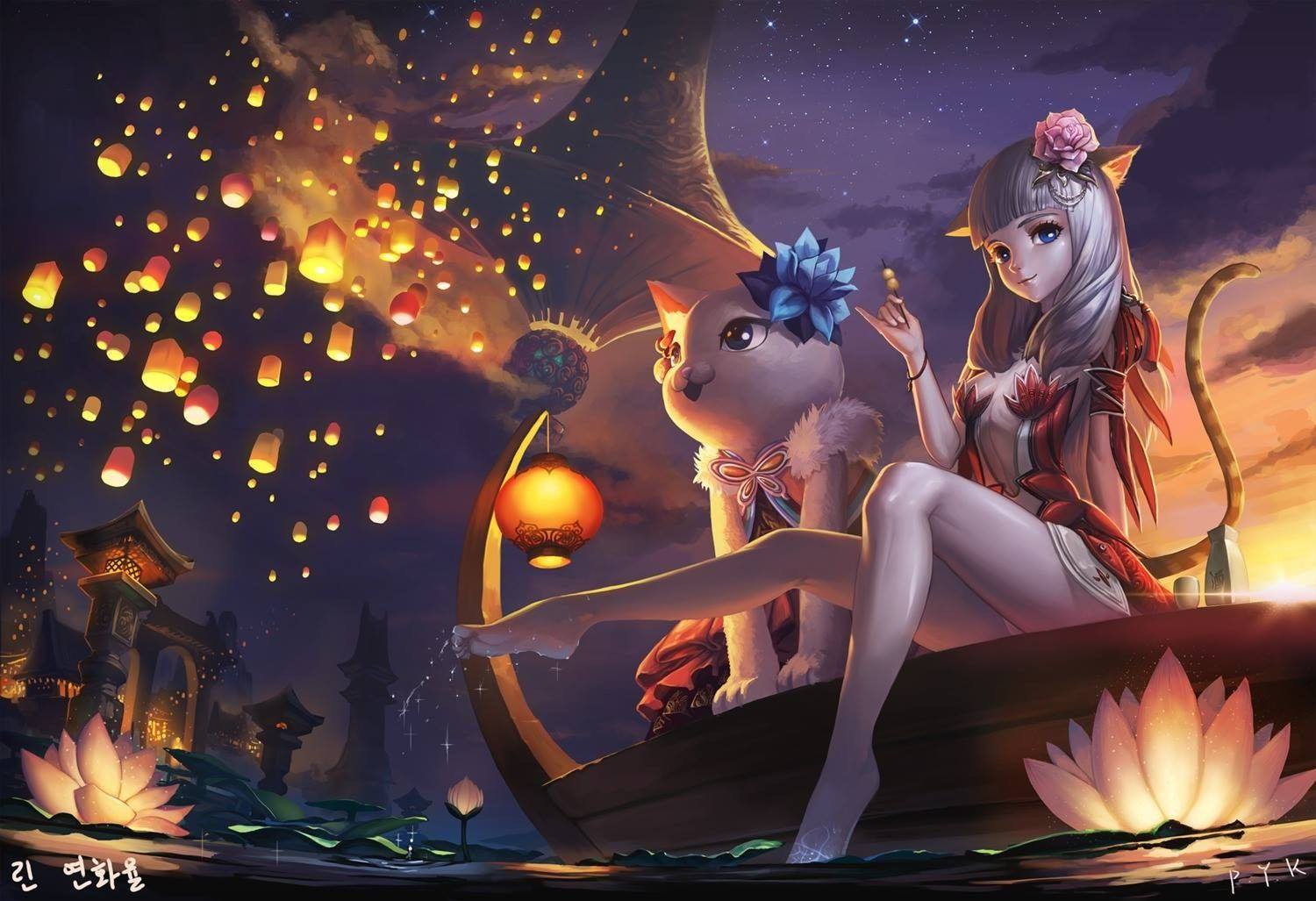 A major content update is about to go live in Blade and Soul. The mini-expansion is called Dawn of the Lost Continent and it is expected for release on December 6th. Players get the chance to improve their characters, to visit a new zone, and to test their battle skills in new dungeons and raids. The character level cap is increased to 55 which you can get very fast with BNS Power Leveling service. A new character feature is introduced. Players will be able to enhance their combat power with a new type of abilities called Hongmoon Ultimate skills. There will be multiple customization options so players will have a character specific ultimate skill. Another feature related to these skills is a new resource bar. Characters gain a new type of resource when they take part in combat. Once the resource bar is filled, they can activate their ultimate skill. The effects of the ultimate skills are more powerful than of regular abilities. It's up to players if they use the ultimate skill as soon as it's available or make a tactical decision and postpone it.

Quests are the fastest way to get XP. New quests in a newly added area take the Blade and Soul story one step further. Once the update is ready, players will be able to adventure into Solak. The quests here are part of Act 8. The story is themed around Jinsoyun. Solak has diverse landscapes and breathtaking scenery. Adventurers will discover Valindria, a Yun city where Blade and Soul gold will help you a lot with quests. Besides quests, players can also complete single and multiplayer activities. The Outlaw Island, a single player heroic challenge is available. Those who like to fight in a team can try a six-man heroic dungeon. Two new ones are added to the game, Starstone Mines and Hollow's Heart. The most challenging content addition is Snowjade Fortress. This is a new raid for groups of 12 members. Other changes brought by Blade and Soul: Dawn of the Lost Continent include a wardrobe update, time-based rewards, more soul badges, and an individual damage meter.

Blade and Soul
Blade and Soul Gold
BNS Update