NBA Live 18 - Introducing The Streets
2017-10-13 13:51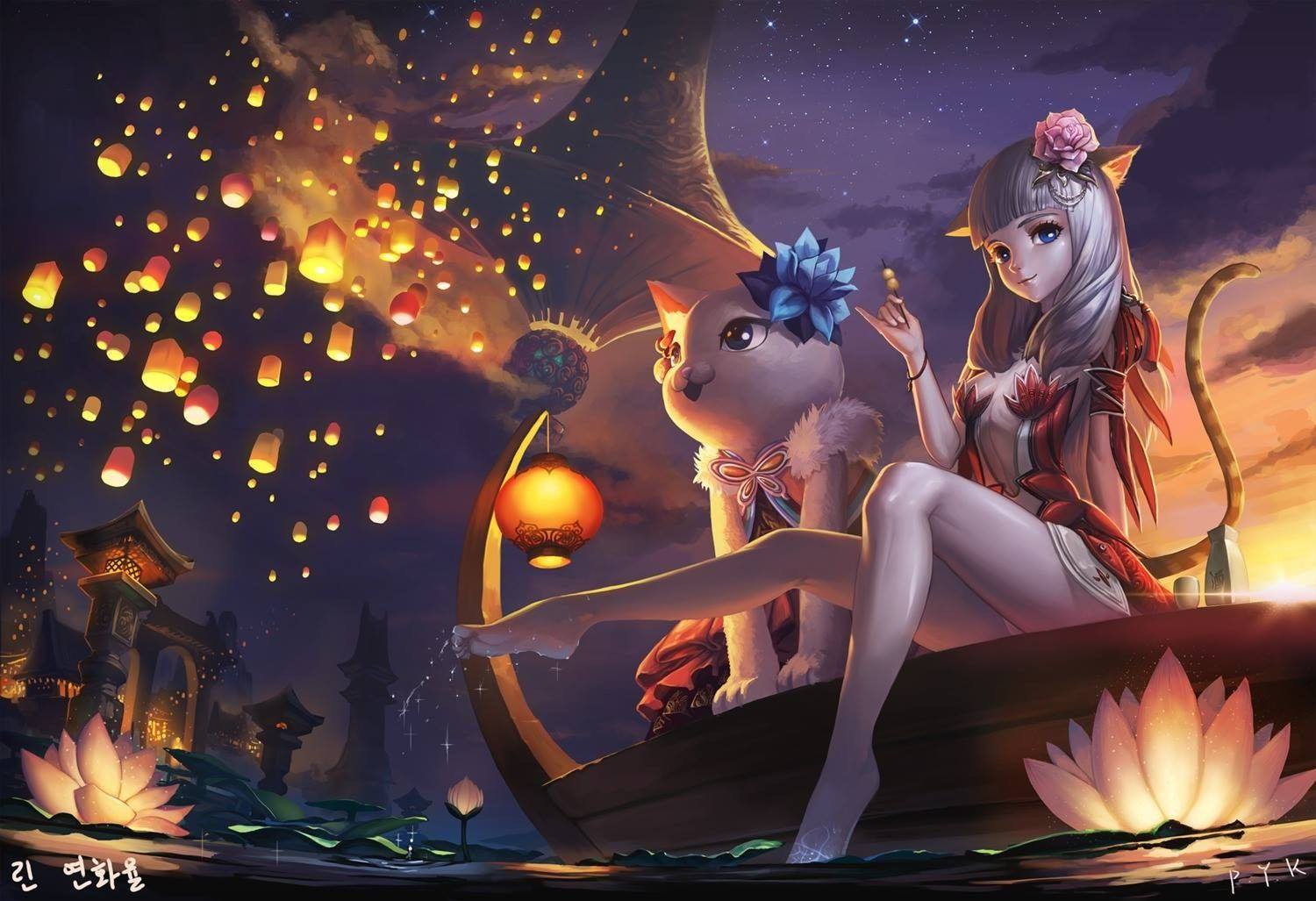 NBA Live 18 is a basketball simulator game that can be played in many ways. There are multiple competitive online modes, single player story driven mode, and an ultimate team mode. The single player mode, called The One, offers multiple play styles as well. Users will take part in matches in the League and also on the Streets. These two offer a glimpse of the two sides of basketball. All aspiring NBA players and future basketball stars begin by playing in Streets matches.
There are numerous Pro-Am courts and players are invited to dominate them all. Even if the game is the same, players will discover that matches played on the Streets are different than those played in the League. The competition, however, is just as fierce. This is the best chance to improve skills. Players will get plenty of training and practice opportunities but rewards are just as important. No effort or accomplishment will go without a recompense.
It's important to note that the Streets is not a practice mode. NBA Live 18 aims to simulate a stardom rise that is not just fun but also accurate. What happens on the Streets will impact players' professional career development when taking their game one step further in the League. Challenges, live events, live run and Pro-Am tour are available activities. The challenges system invites players to take part in historic NBA moments. Former and current NBA players are featured in this mode. Rewards are sure to follow should players demonstrate they have the necessary skills. Live events are activities played in real time. The Pro-Am tour features progressive play and various throwback activities.
There are multiple ranks to earn when playing Pro-Am tour. Those who are looking for a different type of challenge are invited to go online to search for another human opponent. This is the best way to discover the competitive nature of the game. NBA Live 18 is available for Xbox One and PlayStation 4.
NBA Live 18
Streets
Guide